The White Oak
The Exclusive, Waterfront Property on the Crystal Coast of North Carolina
A Weekend Away
We have tailored two packages that best accommodate a weekend retreat for your destination wedding.
Explore
Morehead City is on the beautiful Crystal Coast of North Carolina. With neighboring cities like Beaufort and Atlantic Beach just a stones throw away, The White Oak is the perfect waterfront wedding setting for your families and guests to explore and create timeless memories together. We've put together our favorite restaurants, activities, attractions, and hotels in the area, to ensure that you get the most out of your stay.
What do I need to know before booking the White Oak?
Check out our extensive Frequently Asked Questions page to read on!
Ready to Get Started?
We can't wait to celebrate with you! Contact us today!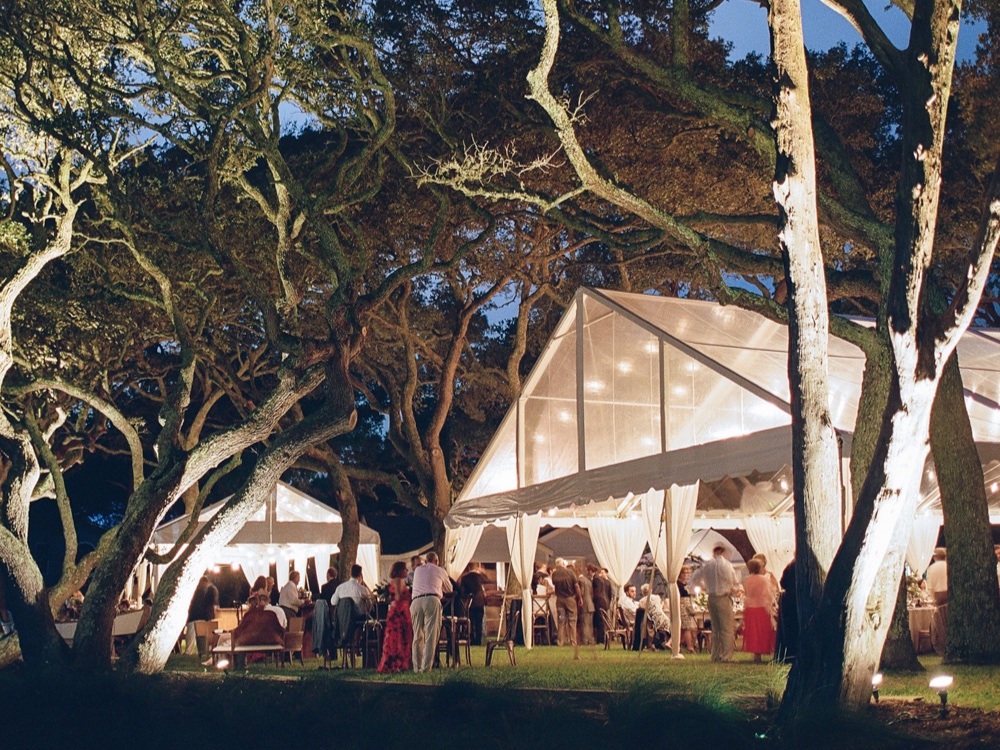 Keep up with us on Instagram